About Xspanse
Xpand your musical horizon with Xspanse, a bi-coastal acoustic duo with bases in San Diego and Central Florida, who deliver a world of musical genres, eras, and geographies to your event or venue!  We bring uniqueness and the musicality that will leave your guests saying "Wow!"  Please review our media now, and get in touch to book a show - you will be VERY glad that you did!
2022
Dear Fans,
We hope that everyone is having a memorable summer!  Check out the Monthly schedule on here, on our Facebook page or at Space Coast Live!
John and Meliesa
Xspanse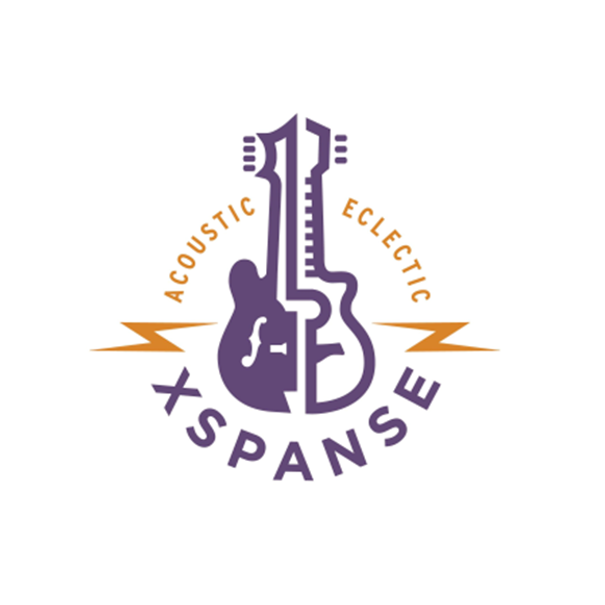 Virtual Tip Jar
We have added this virtual tip jar based on feedback from our fans out at public shows! Thank you so much for your generosity!
Enter the amount you wish to donate